The digital nomad trend is definitely here to stay. The prediction is that by 2020, about half of the global workforce will be independent workers. It means that slowly but surely remote work will transform the world. And that is something to be very excited about. We are the dreamers, visionaries, entrepreneurs that are living life on our own terms. We are creating the lives we are dreaming of. 
The Onion Collective family welcomes you to be a part of this tribe. The Passion Lab is available for everyone.  
Onion Tribe Membership prices
50.000 IDR Daily
300.000 IDR Weekly
1.000.000 IDR Monthly
Fast Optic Fiber Internet
Free Coffee, Tea and Water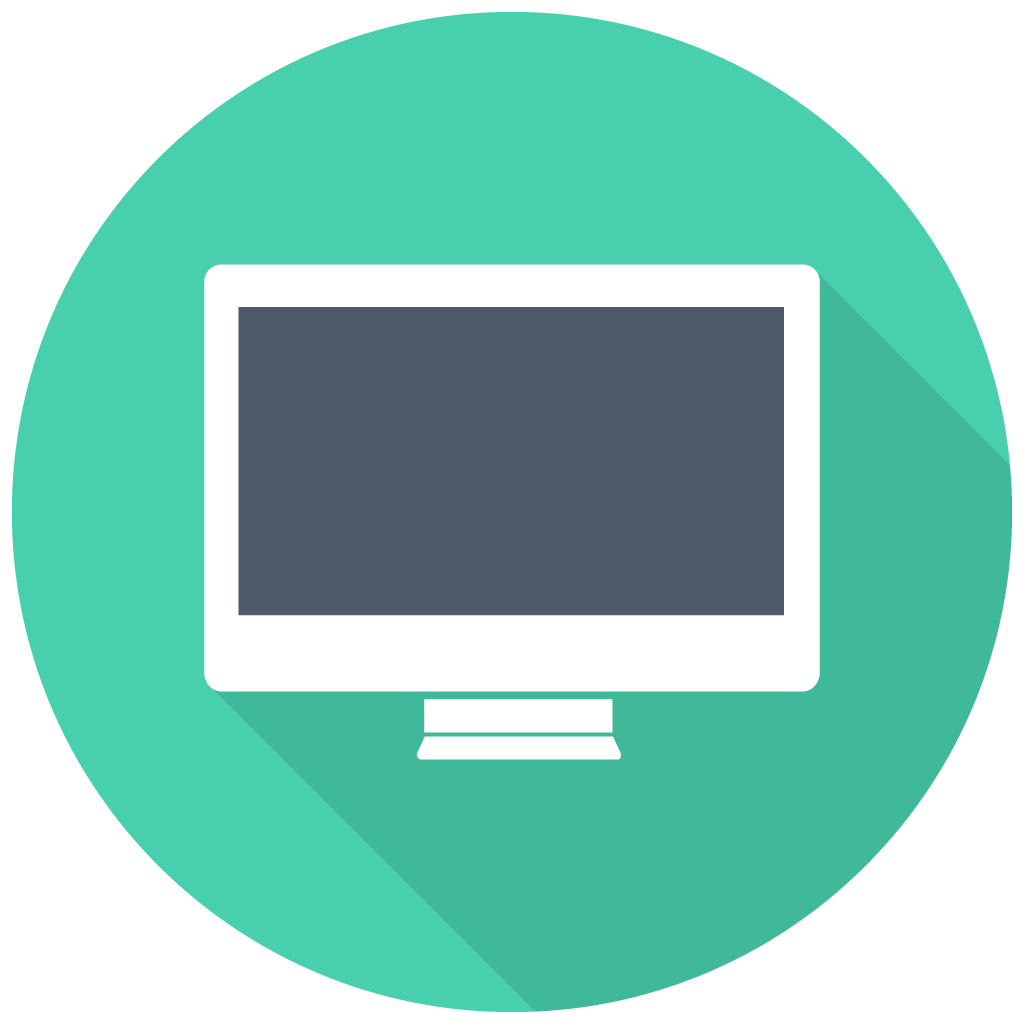 10% Discount in Restaurant
What our Guest Say
It is our new office. Cool vibes, great music, friendly staff, great internet, yummy food!
Lindi Kopke De Angelis from Cape Town, South Africa
What our Guest Say
Awesome place to hang out, work from, have a swim in the pool or just have a delicious dinner. You're choice. If you need to get some work done, the internet is very good and you can always meet cool like minded people. You should come and see for yourself.
Sam Uherek, WordPress Designer from Banska Bystrica, Slovakia
Register to Join the Passion Lab