We are the first donation based co-working place in Ubud! 
Fast optic fiber internet.
Work, share your passion and get inspired.
Fast Optic Fiber Internet
Free Coffee, Tea and Water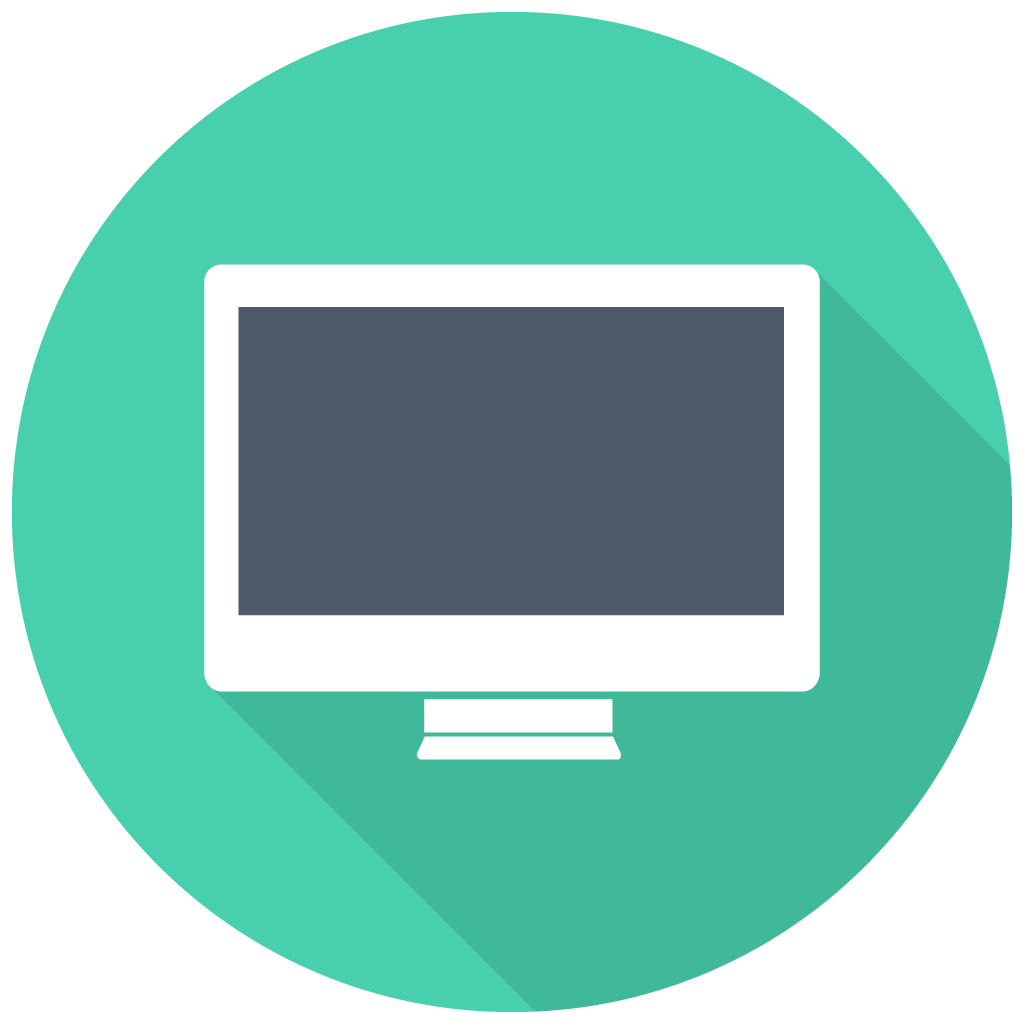 10% Discount in Restaurant
Register to Join the Passion Lab
What our Guest Say
It is our new office. Cool vibes, great music, friendly staff, great internet, yummy food!
Lindi Kopke De Angelis from Cape Town, South Africa
What our Guest Say
Awesome place to hang out, work from, have a swim in the pool or just have a delicious dinner. You're choice. If you need to get some work done, the internet is very good and you can always meet cool like minded people. You should come and see for yourself.
Sam Uherek, WordPress Designer from Banska Bystrica, Slovakia